RoSa CHaNG
Cactus Painting Series

-
This page shows a variety of cactus paintings and short stories. Originally inspired by my cactus plants and projected myself as one of them, too.


"I'm not your comfort zone"
-
11 cactus painting series Gouache on paper


"I Love You"
-
Gouache on paper & digital


Prickles (2017)

- A short story about a main character Prickle's first heartbroken love story and their sacrifice. Printed with Riso printing process.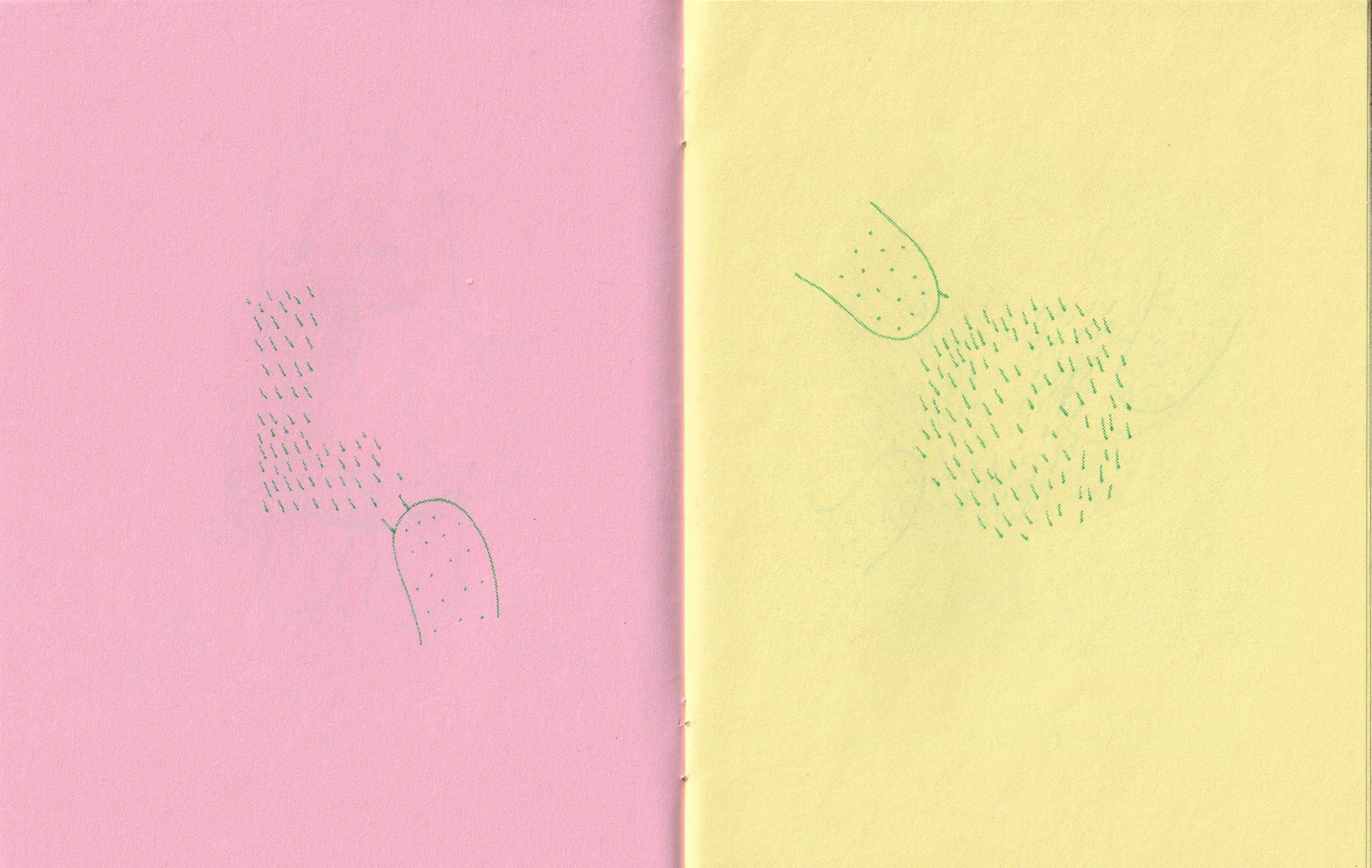 I'm not your comfort zone'2019'
-
40" x 26"Gouache & Watercolor on Paper