ABOUT MY INDIGO WORLD
This gorgeous celebration of the color blue and the indigo plant, by a
Korean American debut artist and storyteller, powerfully connects art and the natural world.
★ "Other hues will turn green with envy at the visually stunning and factually thorough attention given indigo blue in this vibrant and informative picture-book debut…. Intimate and meditative…and should find quick use in both scientific and artistic circles."—Booklist, STARRED REVIEW

"Thought- provoking…..an enjoyable dive into the cultural impact of a hypnotizingly beautiful color." — Kirkus Reviews
Rosa provides a range of services tailored for both small and large groups, as well as organizations, cultural institutions, and public events. These services include:

1.

My Indigo World Workshop:

A captivating blend of book reading coupled with a hands-on natural indigo dye session. Both Kids and adult sessions available.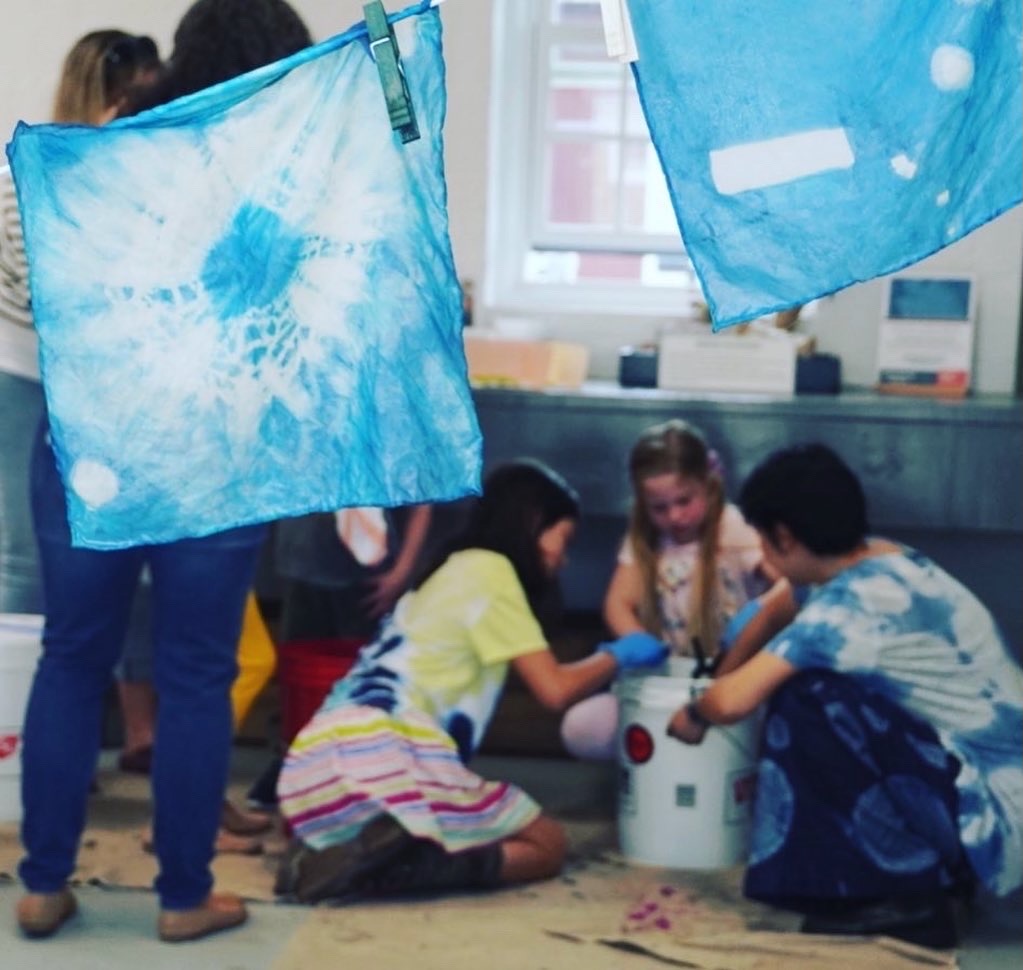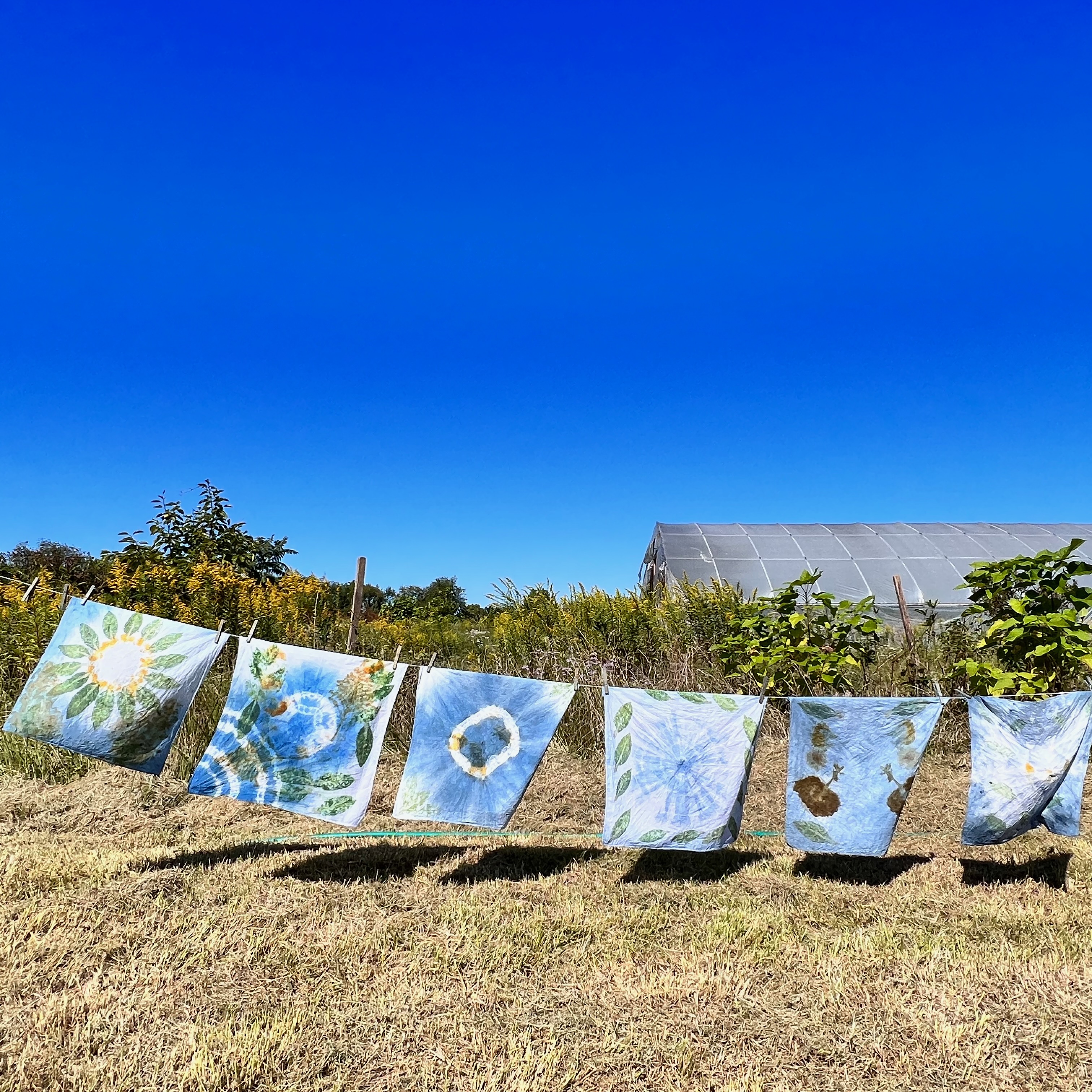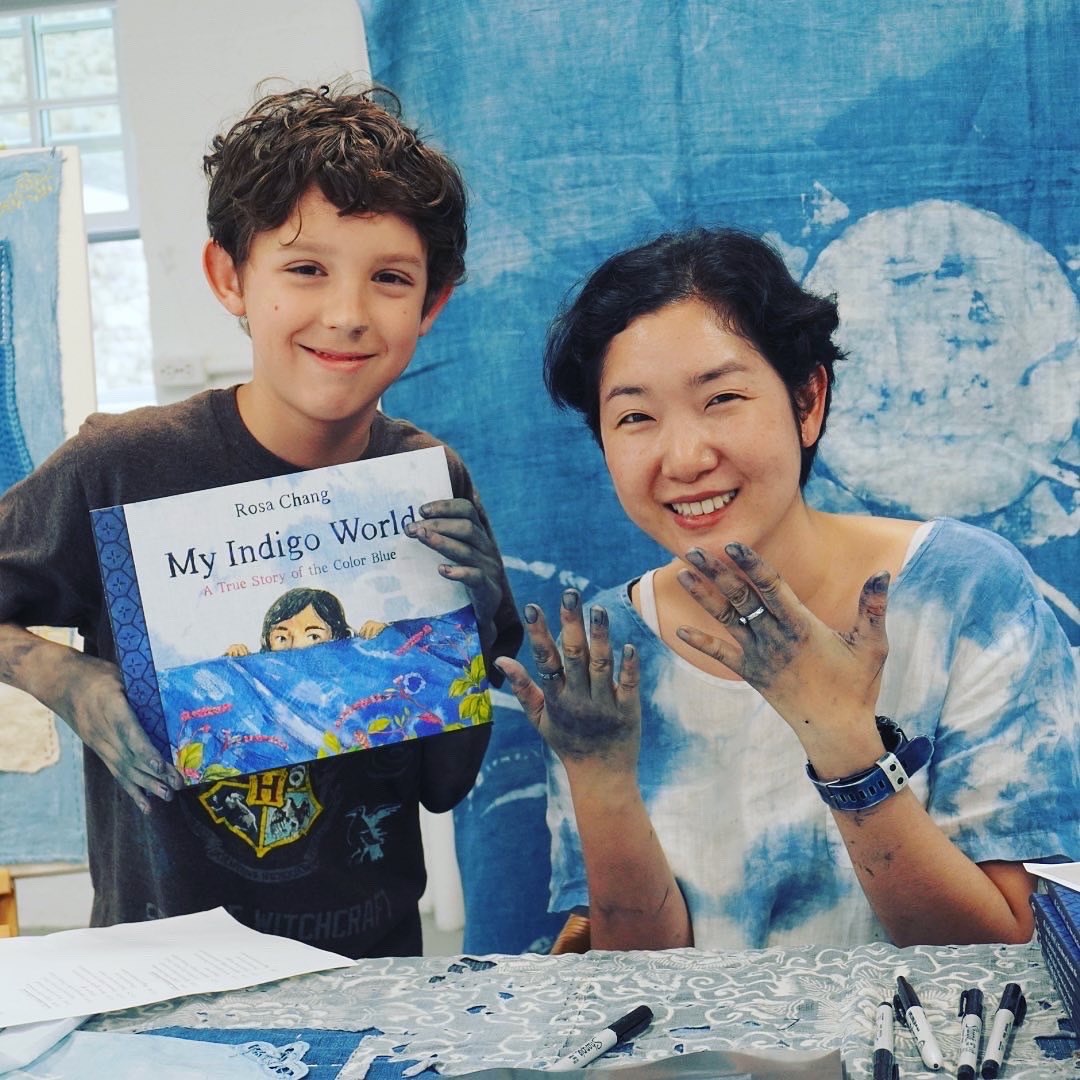 2.

Art & Craft Workshop

Explore your creative side with activities such as hand-stitching and crafting beautiful paper flower lantern that originated with Korean and other Asian culture.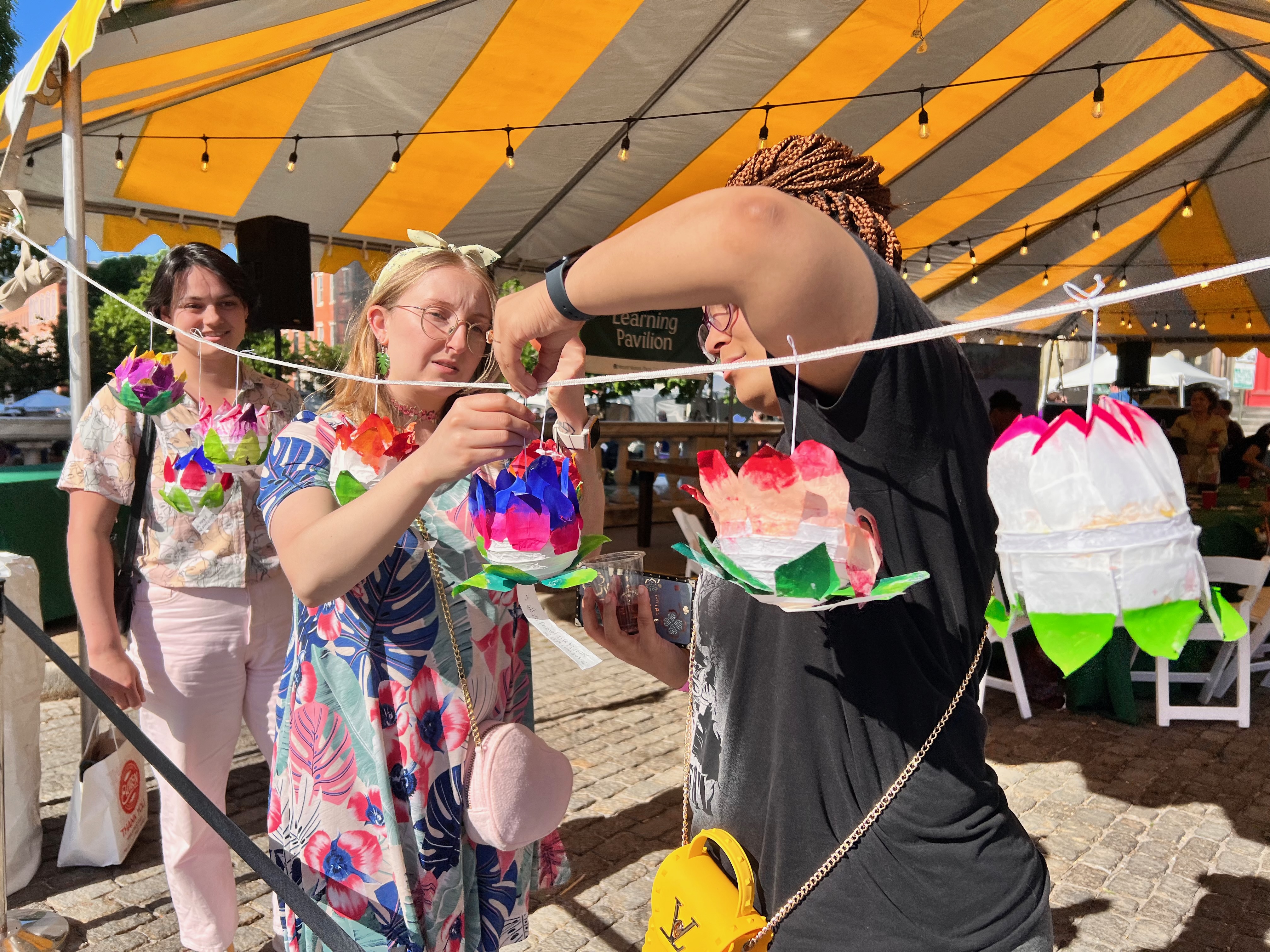 3. Mindful Color Natural Dyeing

Workshop:

Immerse yourself in the world of traditional natural dyeing & printing techniques and the art of mindful mending from East Asia, alongside comtemporary dyeing practices.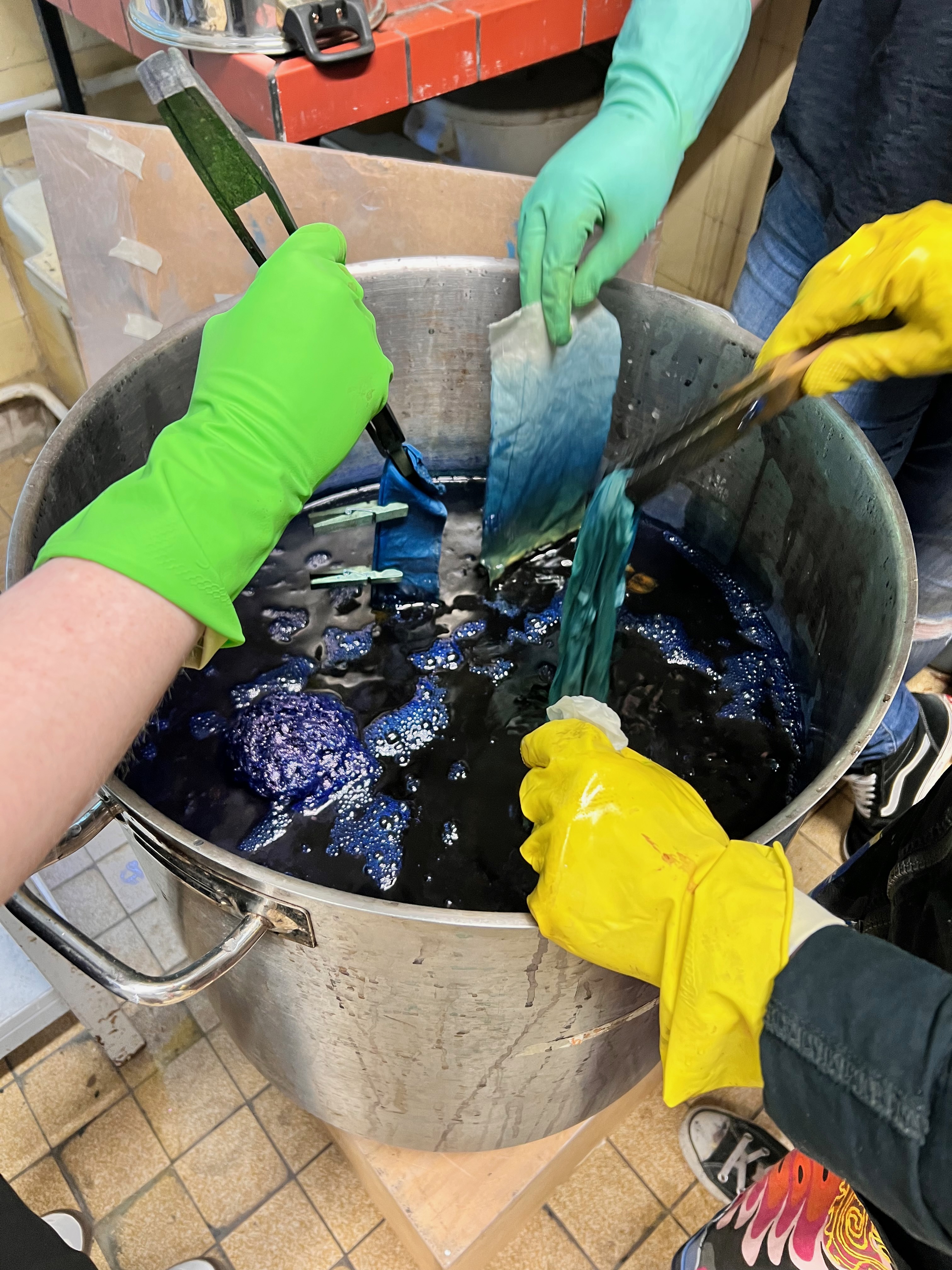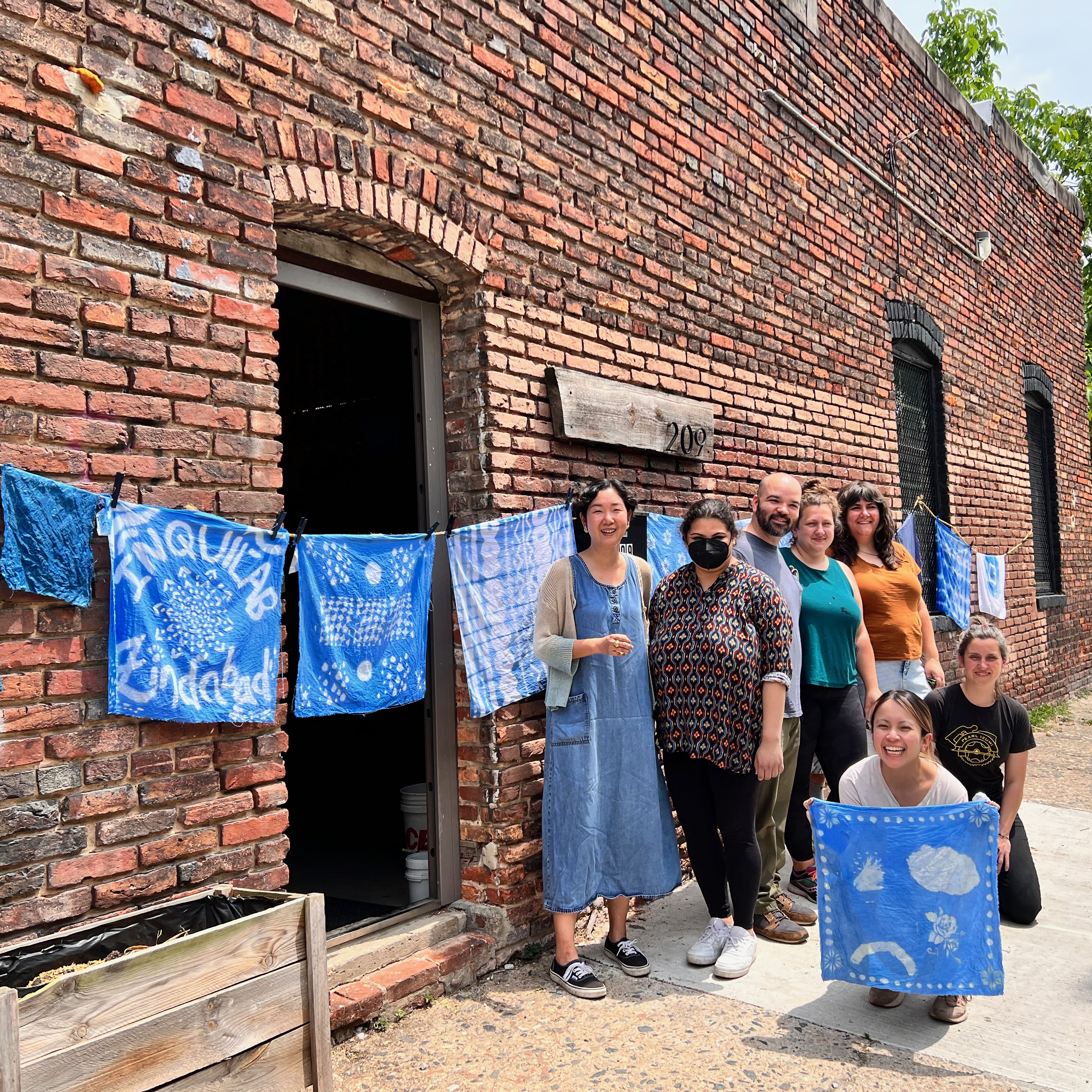 For more detailed information, please don't hesitate to reach out to Rosa via email to inquire about the specifics of each service.

︎ Rosafulgarden@gmail.com